---
What does the FSRA consider to be a Digital Security?
In addition, a Digital Security is defined as a token that confers rights and obligations that are: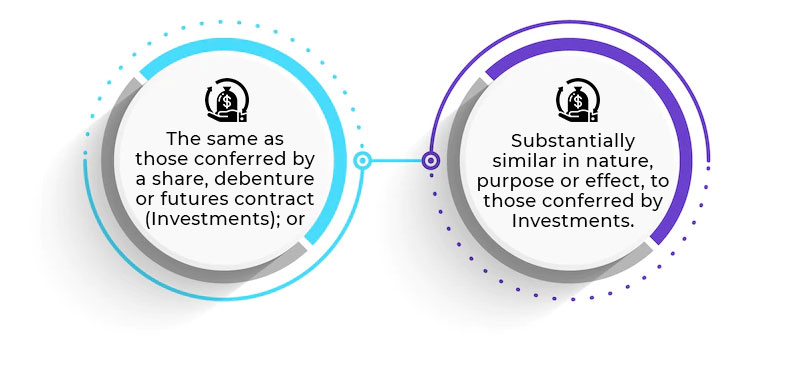 In effect, a Digital Security is a token that behaves as a security (equity, debenture, convertible, future, option etc.) and is hence considered by the FSRA as a Security and a Specified Investment.
---
What is a Security?
The FSRA has a list of instruments that they consider a security. In general, a transaction is considered a security if a) There is an investment of money, b) There is an expectation of profit, c) The investment of money is in a common enterprise and d) Any profit comes from the efforts of a promoter or third party. This is also commonly known as the Howey Test.
---
How are Utility Tokens classified under the ADGM Virtual Assets Framework?
Utility Tokens, i.e. tokens that can be redeemed for access to a specified product or service are treated as commodities and hence not deemed Specified Investments. Trading and transactions in Utility Tokens are not regulated, unless they are caught as Accepted Virtual Assets.
---
What Are Accepted Virtual Assets in the ADGM?
The FSRA would require third-party verification to demonstrate that the Virtual Asset meets security requirements to be deemed an accepted Virtual Asset.
The considerations would include:
Market capitalization and sufficiency of client demand, proportion in free float and the control mechanisms to manage volatility.
Security – the ability of the Virtual Asset to respond and adapt to vulnerabilities Origin and destination of the virtual asset, ability to identify counterparties in transactions and monitoring of on-chain transactions.
Number of exchanges where the Virtual Asset is listed and the depth of regulation of such exchanges.
---
Type of DLT used
Depth of innovation of the Virtual Asset and practicaility of application.
---
Virtual Asset Service Provider activities in the ADGM
The VASP activities that are covered by the ADGM Virtual Assets Framework include:
The ADGM has an existing framework for the authorization and regulation of Exchanges, Alternative Trading Systems and Clearing houses. Under the regulation for conventional securities, exchanges are licensed as Authorised Market Institutions (AMI), and MTFs and OTFs are licensed as Alternative Trading Systems. Accordingly, the FSRA permits such institutions to perform the same activities for Virtual Assets as well. However, privacy tokens and anonymous trading will not be allowed.
There are additional requirements applicable to such facilities, mainly comprising KYC and technology-related compliances.
---
Additional IT-related requirements
The FSRA would be interested in reviewing the criteria for market participants who access and update records on the platform, network security and ongoing compliances. They would also review the IT design of the DLT implementation adopted by the VASP that trades virtual assets, and whether it is able to address how the rights and obligations relating to the tokens are properly discharged.
Technology governance mechanisms would also be reviewed, including IT architecture, storage and transmission of data, procedures to address soft and hard forks, cyber-security measures, decision-making protocols and interfaces with providers of digital wallets.
A comprehensive IT audit, conducted by an independent third-party IT expert would be required to be submitted to the FSRA annually.