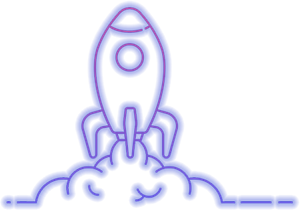 How Can Finjuris Help You Launch a Metaverse Business?
Many new challenges and possibilities, such as how to launch a Metaverse business and how to operate, may arise from setting up a Metaverse. We help many new enterprises and startups grow successfully.
Finjuris Counsel FZ-LLC, UAE is an international legal advisory firm with its presence across the globe. Our areas of expertise include Financial Crimes, Fintech, International Expansion and Taxation. With offices in Dubai, India, US, Singapore, UK, and Estonia, we possess a network of consulting partners in over 30 countries.
We have a staff prepared to attend to and give priority to the demands and needs of your technical service business.